Apply For A Merchant Account
We Accept High-Risk Business Multi-Currency Processing Platform Alternative Payment Solutions(E-commerce) Advanced( EMV) Terminals & Contact-Less (NFC) Payments We do business in All continental U.S, Canada and 33 European and international destinations (certain criteria apply)
Europay, MasterCard, and Visa Chip
At Save Payments we keep up with the most advanced technologies and practices in the industry, therefore, we're delighted to say we're EMV-ready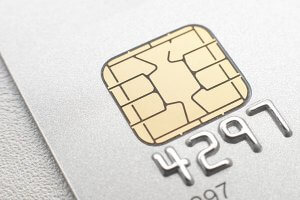 What is EMV?
EMV stands for Europay, Mastercard and Visa. The three companies that created the standard.
EMV is a fraud-resistant, computer-chip credit card authentication protocol standard, designed to replace the magnetic stripe card authentication for point-of-sale terminals. Already adapted in Europe, Canada and the rest of the industrialized world, it became a compliance requirement in the United States in October 1, 2015 as a part of the Frank-Dodd act. All banks have up to three years to adopt this new standard of security to provide more security against credit card fraud.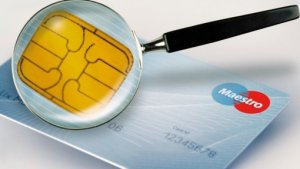 EMV credit cards have a built-in chip that serves three main purposes:
Store credit card data;
Conduct transaction processing:
Provide dynamic cryptographic authentication.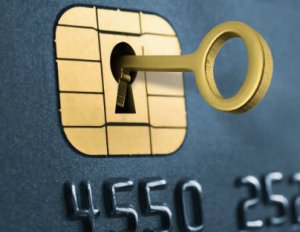 The most widely known chip card implementations of EMV standard are:
VIS – Visa
Master/Chip – MasterCard
AEIPS – American Express
UICS – China Union Pay
J Smart – JCB
D-PAS – Discover/Diners Club International.
Contact Us
Account Merchant FAQ